North Highland Harriers is a thriving running club based in Caithness. We cater for runners of all abilities aged 14 and over participating in road, trail, cross country and hill running. We have training sessions in both Thurso and Wick and regularly run all over Caithness and Sutherland.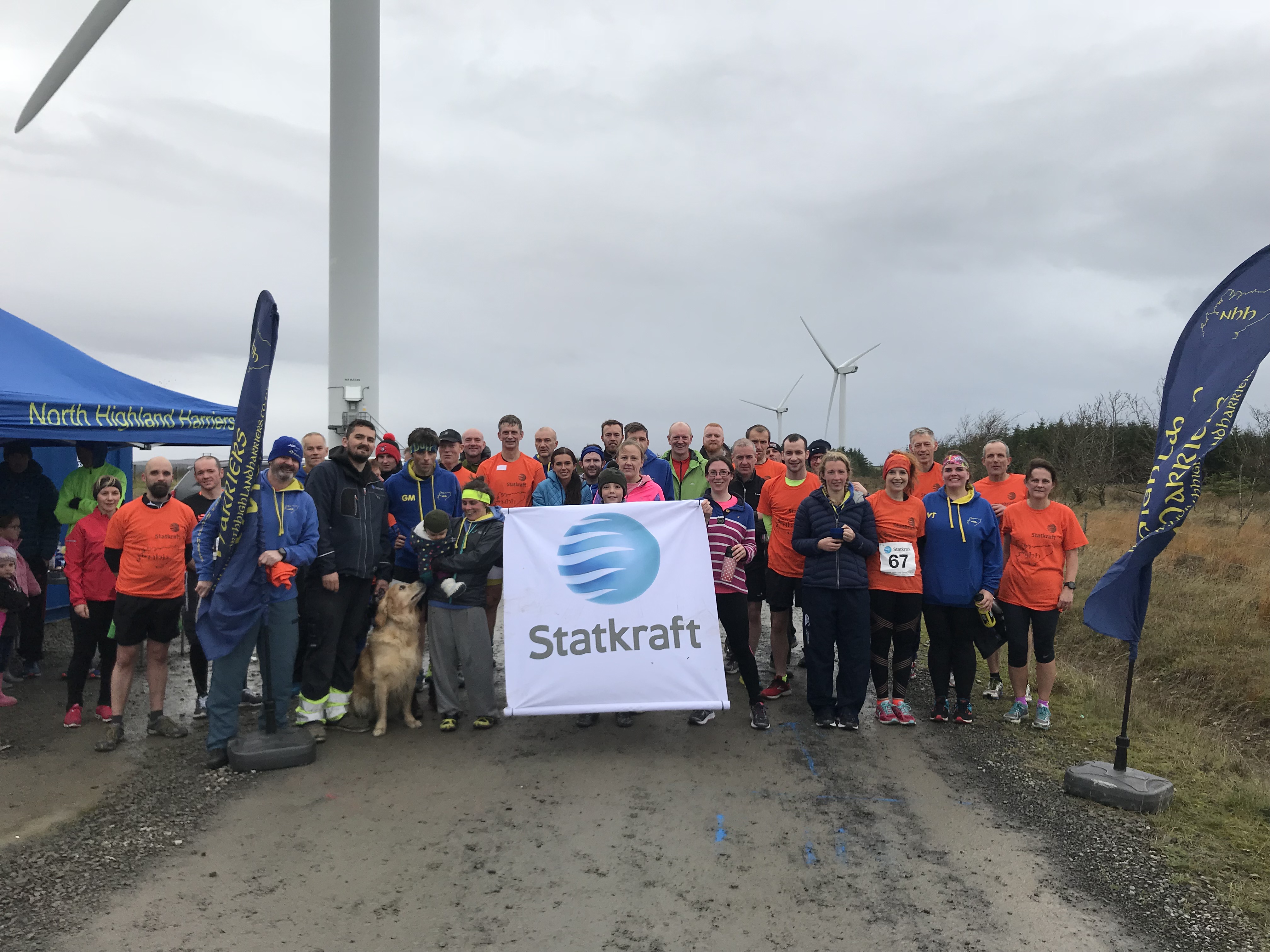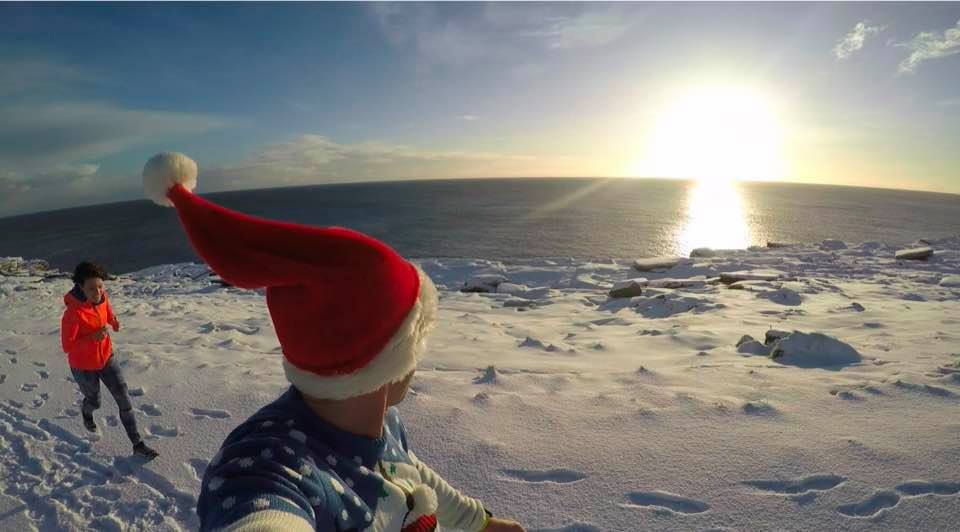 Winter Trail Series sponsored by

Statkraft Winter Trail Series
01/01/19, Dorrey Dash
13/01/19, Beach and Bark, Castletown
27/01/19, Reay Classic
10/02/19, Blingery
24/02/19, Loch More
24/03/19, Bettyhill
07/04/19, Wildcat, Golspie
14/04/19, Langwell, Berriedale
20/04/19, Scrabster
Cross Country
15/12/18, Nairn
26/01/19, Forres
09/02/19, Evanton
The Telford Trail with the new start and finish at Bremner Fishing Co. was held on 2 December and full results can be found here.
Read More »
The trail points for the first three trails are now available. The first table is the pace points where you race against yourself and you
Read More »
On Sunday 18 November, 50 runners gathered at the Seaview hotel for the John O'Groats trail run. This trail run has very little road sections
Read More »